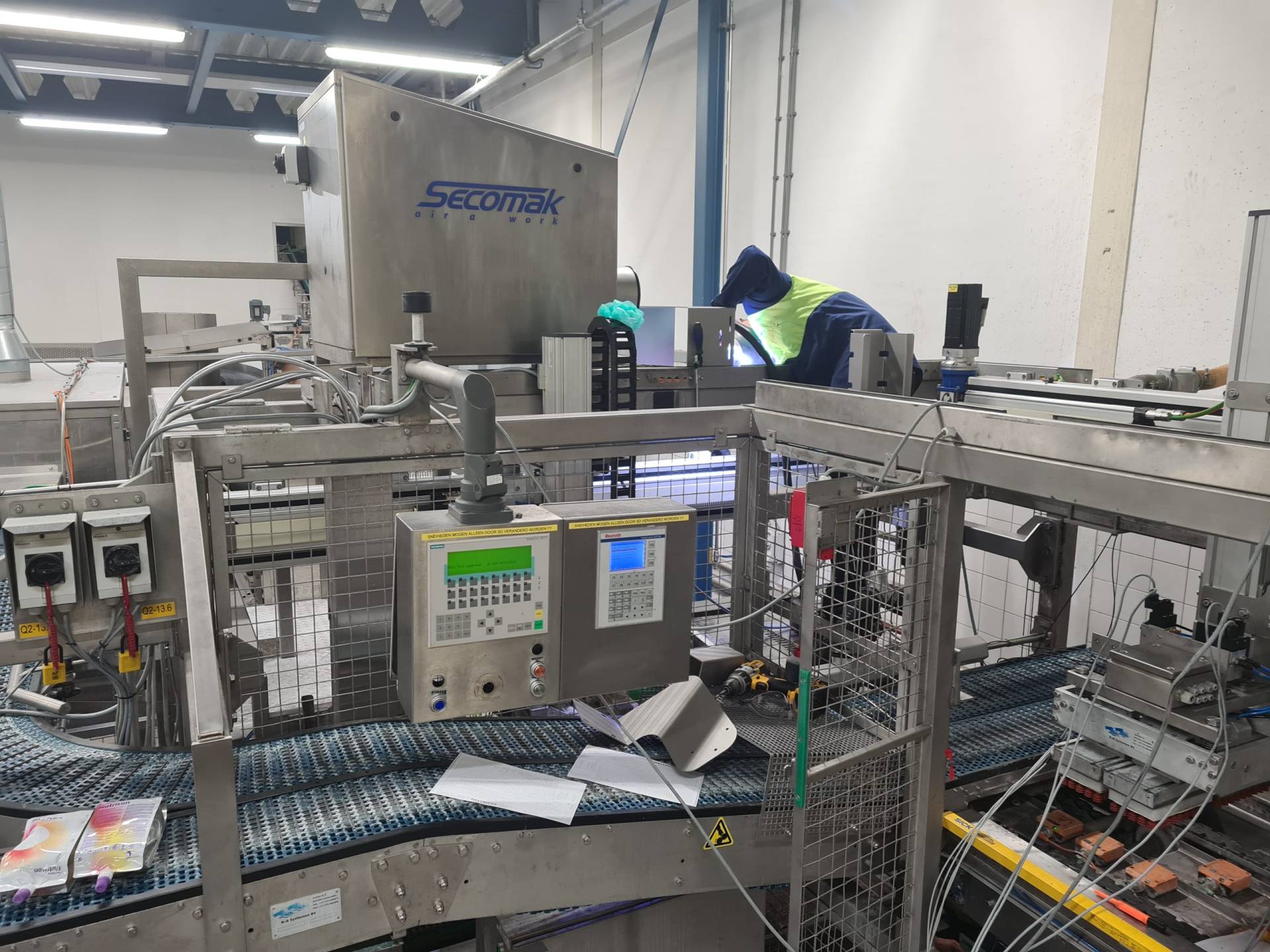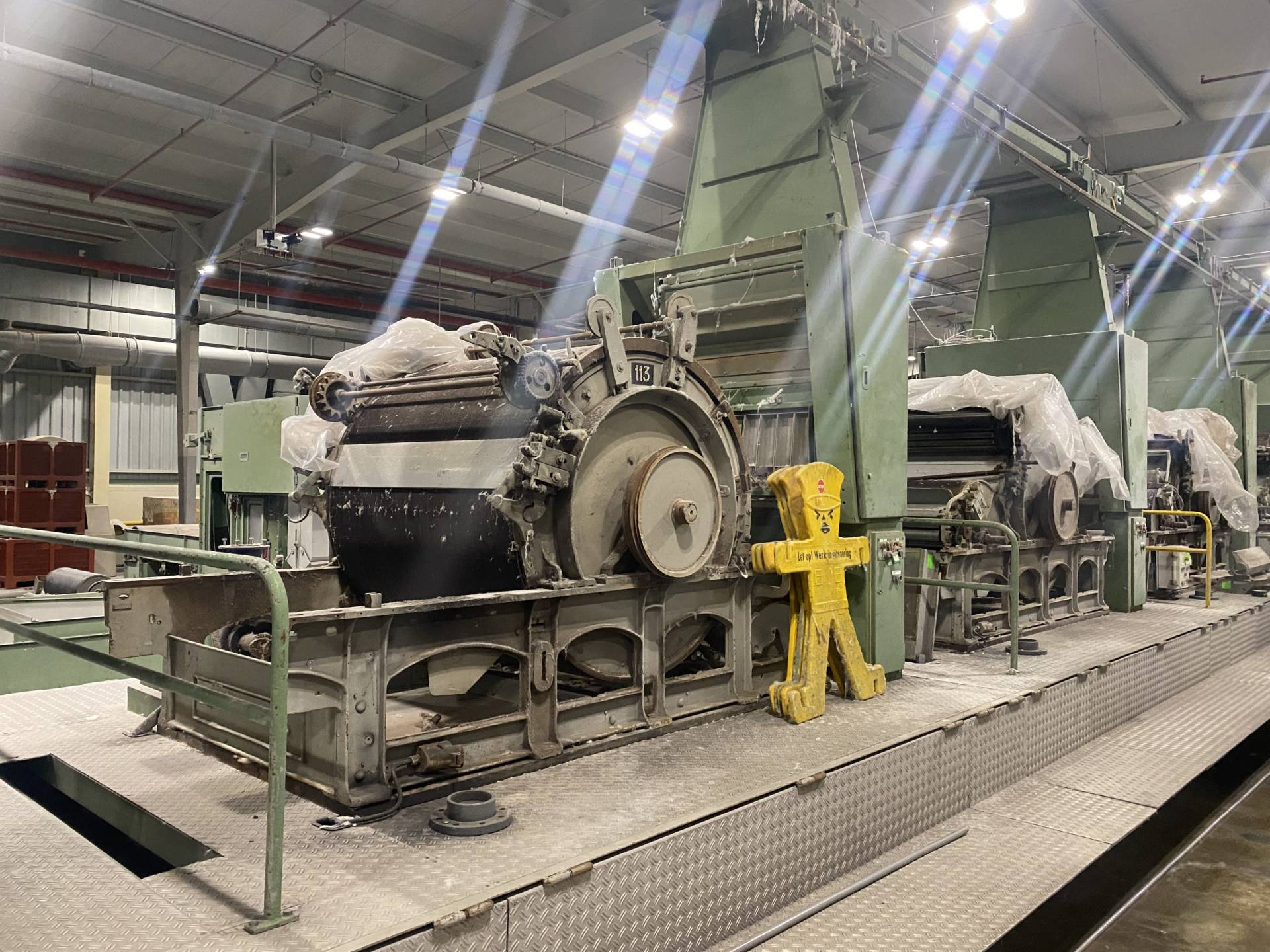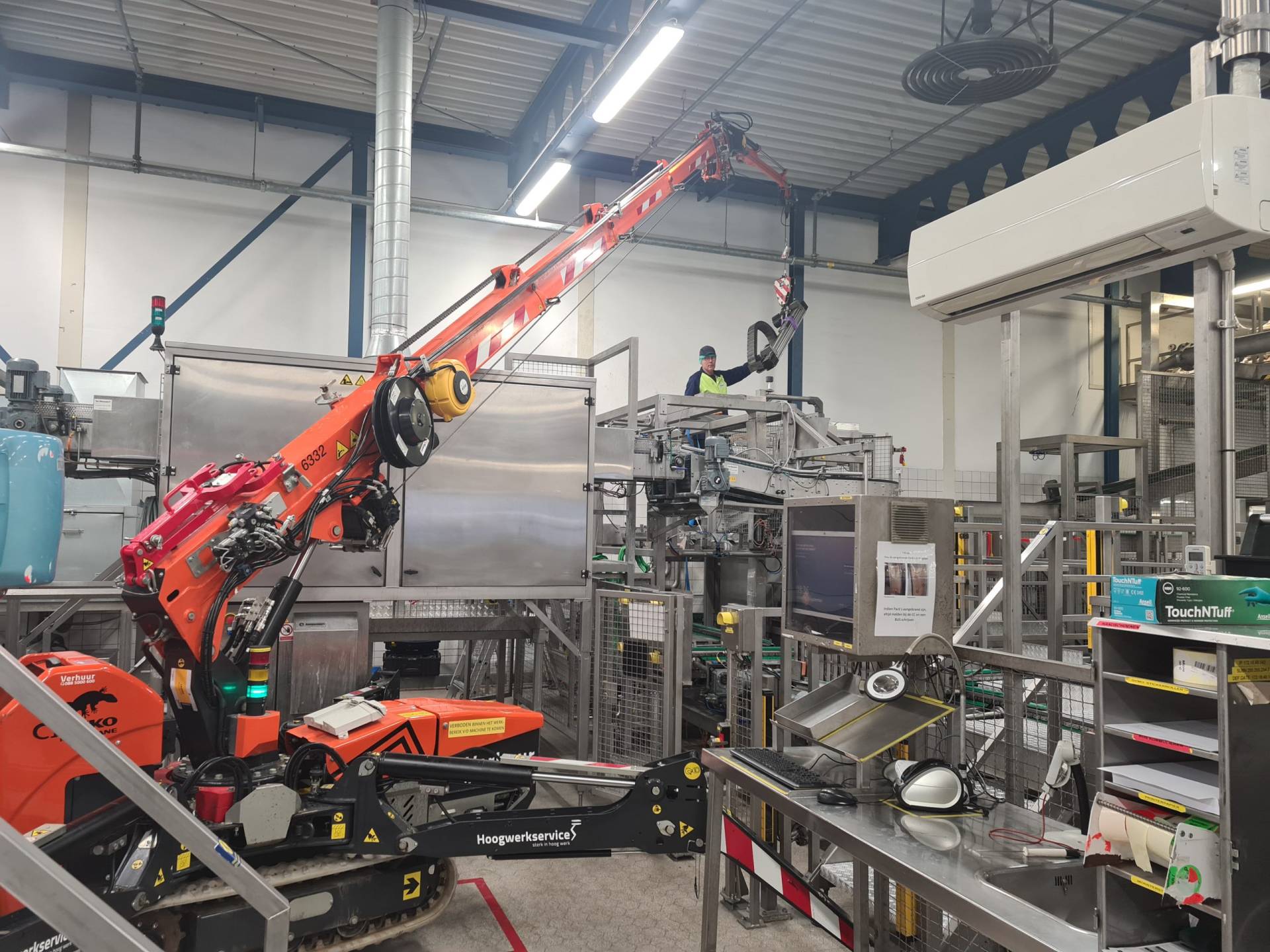 b029111a-7d02-4b88-95f8-4d76da17e6a5
What can we do for you?
Reliable | professional skill | competent
Do you lack the knowledge or experience on site and are you shorthanded in the technical field?
Twe-O B.V., is a dynamic enterprise with employees who are passionate about technology.
The vision of Twe-O B.V.:
''Doing what we are good at! The ideal partner for assembling, installing and maintaining, with reliability at centre stage in every situation.
Twe-O B.V. is your point of contact for electrical operations in an industrial environment.
In pragmatic, innovative, people-oriented, unconventional ways and with a great deal of pleasure.
The mission of Twe-O B.V.:
''We want to be trendsetting in the industrial market (installation and maintenance) in which we are active and wish to be recognized as a reliable all-round business. We are aiming for the best possible reputation in our industry.
The trademark values of Twe-O B.V.:
Reliable | professional skill | competent